Lyra and Once Upon a Time in Northern Ireland win Grierson Awards
---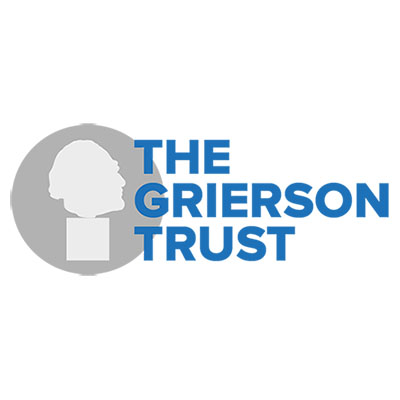 Date Posted: November 10, 2023
The Grierson Trust has announced the winners of the 2023 British Documentary Awards. The awards were presented at a ceremony hosted by comedian Nish Kumar at the Queen Elizabeth Hall London, and attended by hundreds of leading filmmakers, producers and executives from Britain and around the world. Northern Ireland Screen is delighted to see Lyra and Once Upon a Time in Northern Ireland among the prestigious list of winners.
Erica Starling Productions' Lyra won Best Single Documentary (domestic).
Once Upon a Time in Northern Ireland from KEO Films and Walk on Air Films won two awards for Best Documentary Series and Best History Documentary.
Lorraine Heggessey, Chair of The Grierson Trust says: "The winners of this year's Grierson Awards stand out for the ambition of their storytelling, the craft of their filmmaking and a drive to create documentaries that have a real impact on viewers around the world – whether that's through extraordinary revelations or bringing new insights to a subject. At a time when the pressures on documentary filmmakers are higher than ever, The Grierson Trust believes it's important to celebrate their achievements, and to recognise the commitment to documentaries from such a wide range of commissioners and funders."
The full list of winners can be found on The Grierson Trust website.