Northern Ireland talent receive 2022 BIFA nominations
---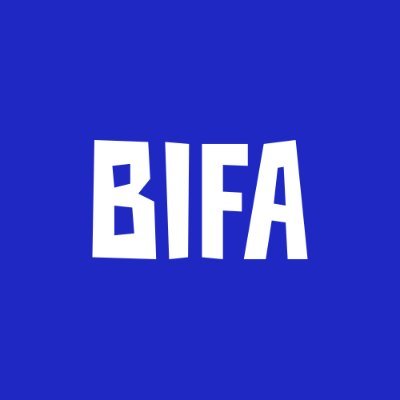 Date Posted: November 4, 2022
The British Independent Film Awards (BIFA) announced the 2022 nominees this morning, with hosts Sam Claflin and BIFA winner Kosar Ali revealing the list of exceptional contenders at the Everyman Broadgate event. Once again, this year's nominees highlight the wealth of talent within the British film industry. Three Northern Ireland Screen backed projects have been nominated.
Kathryn Ferguson's Nothing Compares has been nominated for three awards; Best Debut Director – Feature Documentary, Best Feature Documentary and Best Editing (Mick Mahon). The film charts Sinéad O'Connor's phenomenal rise to worldwide fame and examines how she used her voice at the height of her stardom before her iconoclastic personality led to her exile from the pop mainstream. Focusing on Sinéad's prophetic words and deeds from 1987 to 1993, the film presents an authored, richly cinematic portrait of this fearless trailblazer through a contemporary feminist lens.
Young Plato, a funny, poignant and inspiring documentary from filmmakers Neasa Ní Chianáin (School Life), Declan McGrath and David Rane has been nominated for Best Feature Documentary. Set in post-conflict Belfast's Ardoyne, where a marginalised, working-class community has for generations been plagued by poverty, drugs and guns. This film charts the dream of Headmaster Kevin McArevey and his dedicated, visionary team illustrating how critical thinking and pastoral care can empower and encourage children to see beyond the boundaries and limitations of their own community. We see how philosophy can encourage them to question the mythologies of war and of violence, and sometimes challenge the narratives their parents, peers and socio-economic group would dictate.
Paul Kennedy has been nominated in the Breakthrough Producer category for Nightride. The film is a wry real-time one shot thriller set on the midnight streets of Belfast. It places us in the driver's seat with small-time dealer Budge as he tries to pull one last deal with cash borrowed from a dangerous loan shark. When the handover goes catastrophically wrong, Budge finds himself in a race against time to find his missing product and get a new buyer before the loan shark tracks him down.
Winners will be revealed at the 25th BIFA ceremony on Sunday 4th December.
Click HERE for the full list of nominees.